Massively pleased to announce the release of our next single off our forthcoming album, Melodies Calling.
'Caroline's Leaving' follows the success of our well-received debut 'It's All Gonna Work Out Fine' – described by international music magazine 'Shindig' as "the sort of song you'll hear once and like. Hear it twice and you'll be humming it for a month."
Due to the ongoing COVID-19 pandemic, we as yet have no official release date to bring you, but it will available to download or stream across all of the major music sites this summer!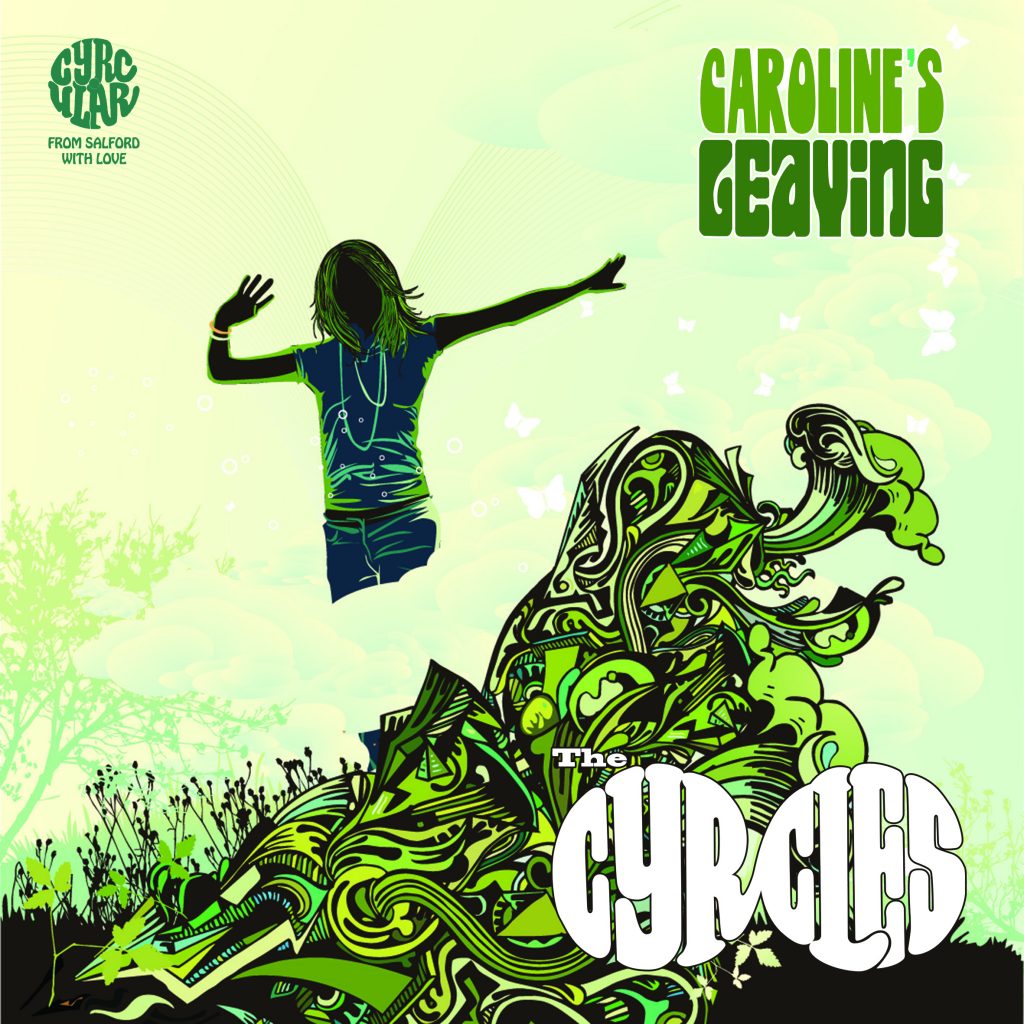 Click below to hear a section of 'Caroline's Leaving' played live at our most recent gig at the Night & Day, Manchester on March 13th 2020.